My name is Razeena and I am the owner of Plantboxs. Plantboxs is a Black-woman owned company bringing nature to your doorstep. Like many others, the pandemic had brought a lot of stressors to my life. I found being among nature, and adding nature to my home with purchasing plants was grounding and recharging. I am lucky enough to have a backyard and hiking trails and rivers near me but I quickly saw how difficult it can be for some around the nation to access nature near their dwelling. My hope with Plantboxs is to bring nature to people's home with the convenience of a subscription to create a green space at home or in the office. Plants bring me joy and I hope I can bring joy to others at home with easy-to-care-for plants.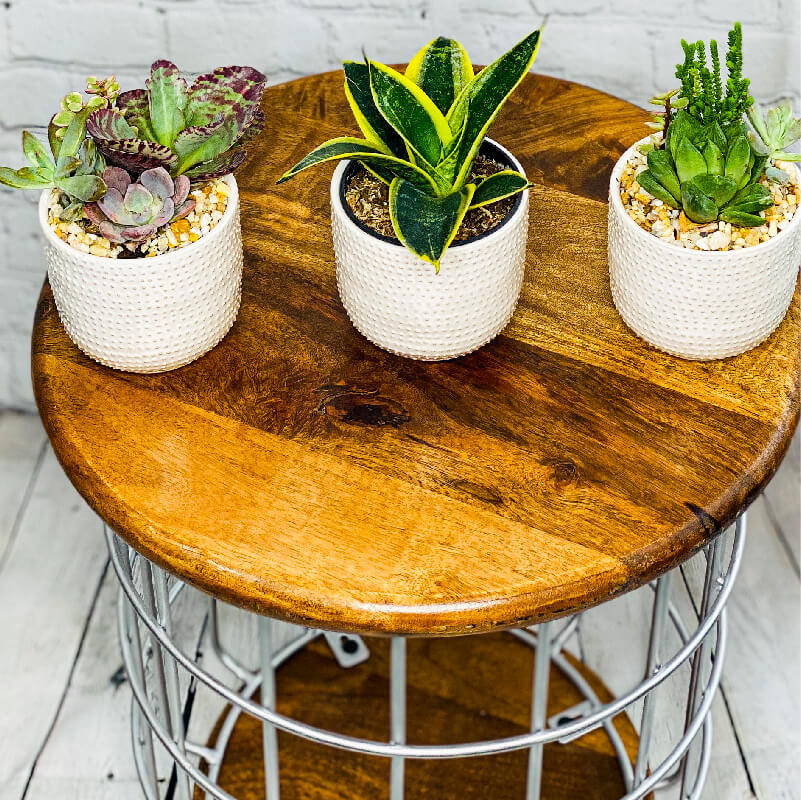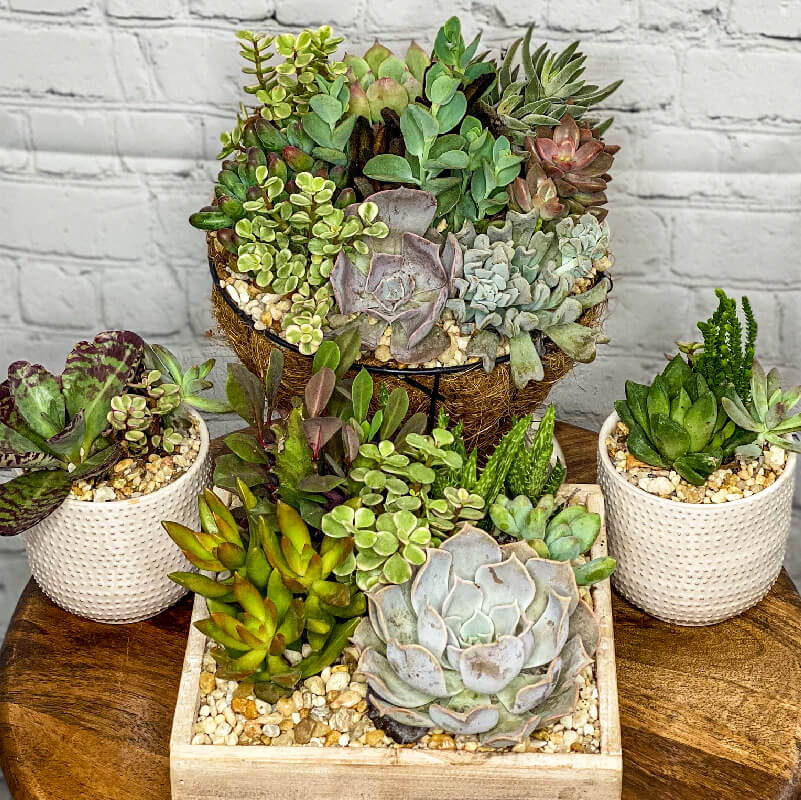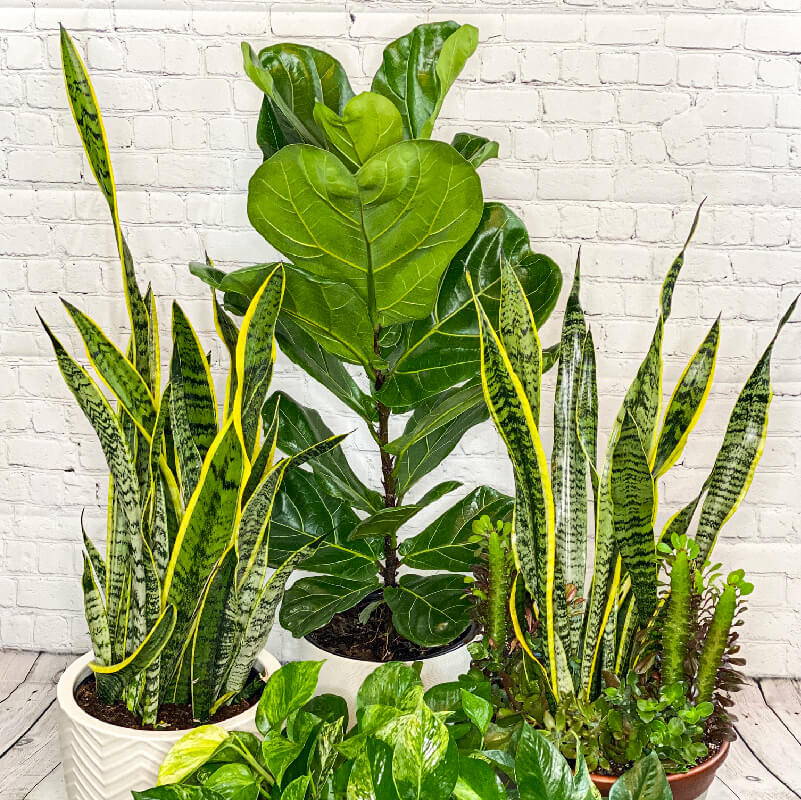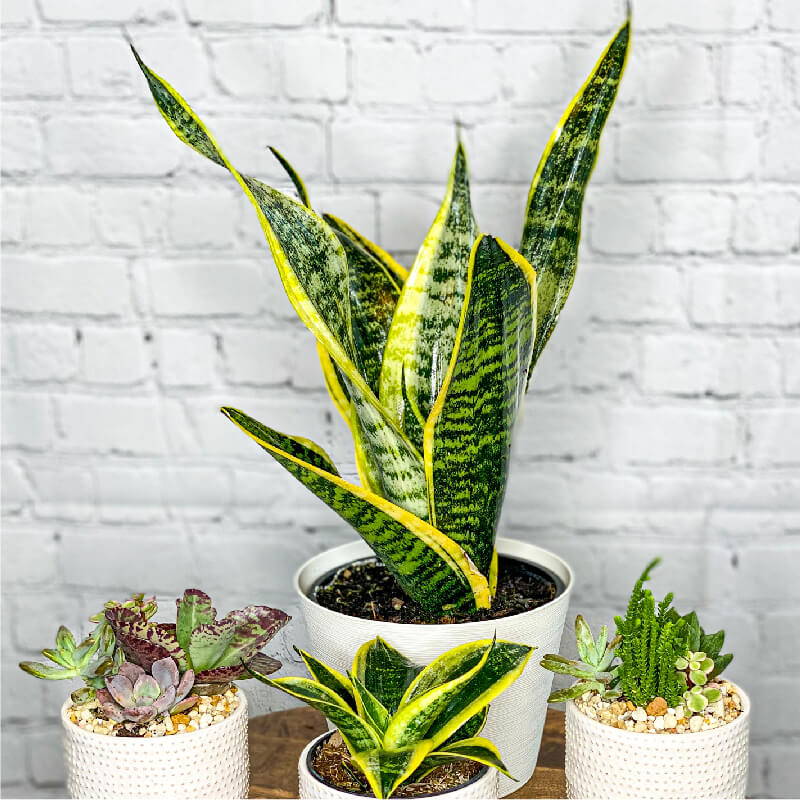 Our plants receive the highest level of care to ensure that when they arrive to your door, they are in perfect condition. From the moment they leave our farms, our expert delivery professionals ensure that the plants don't get damaged in transit and arrive at the destination looking exactly as they did prior to shipping.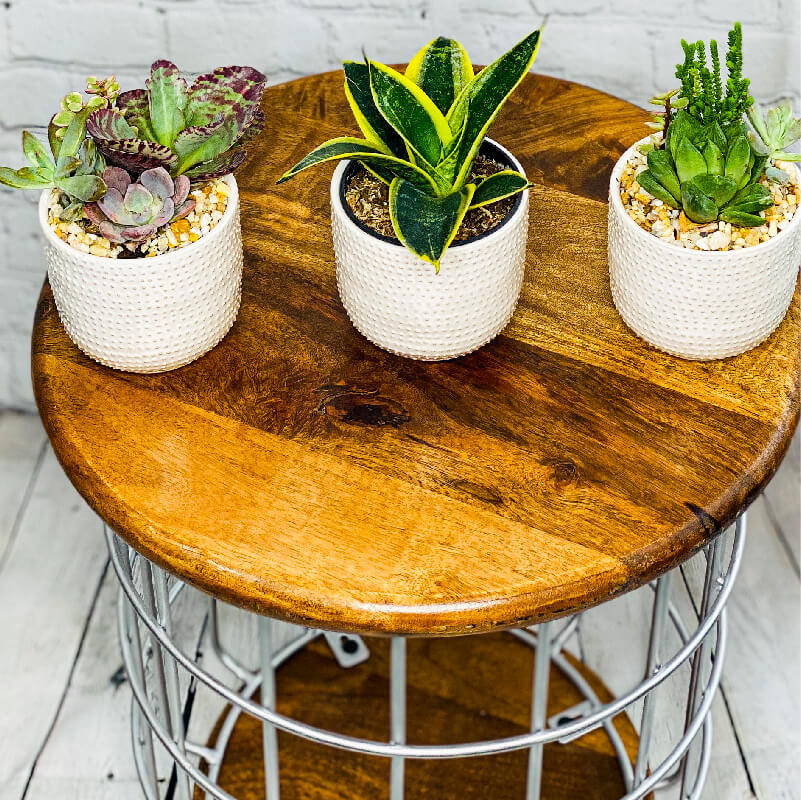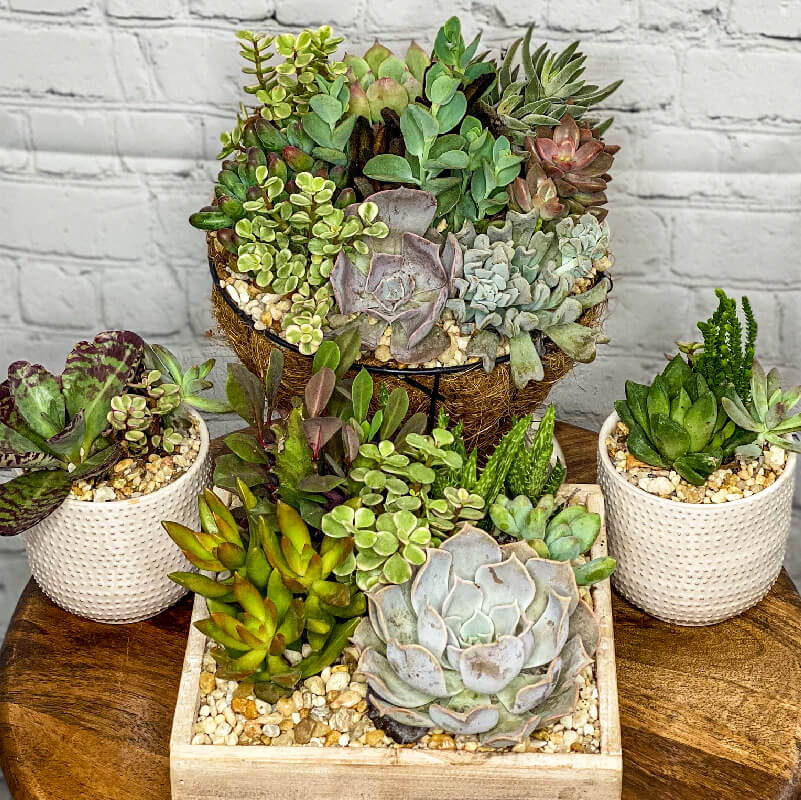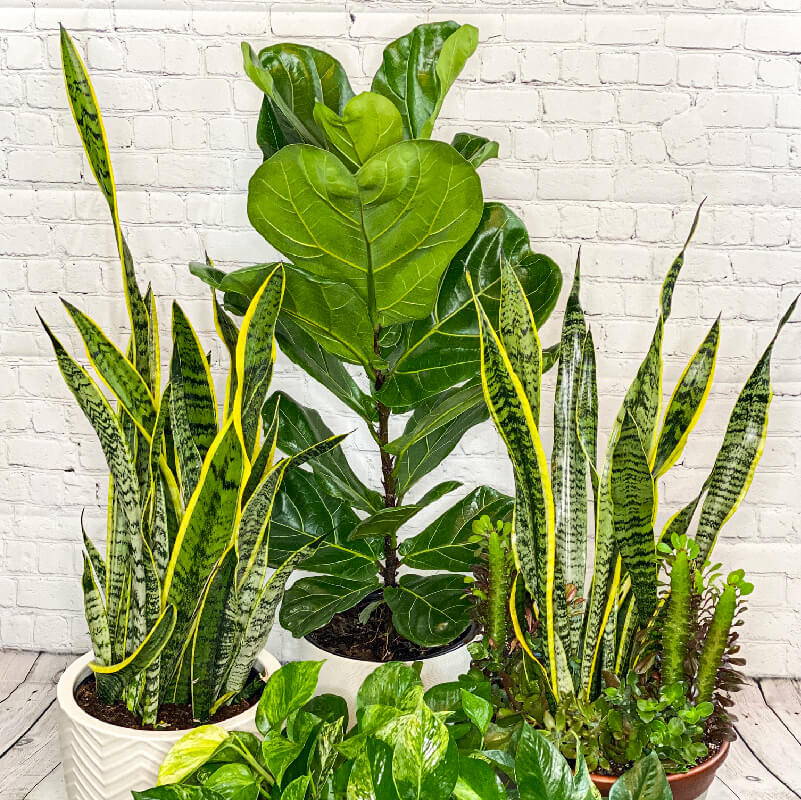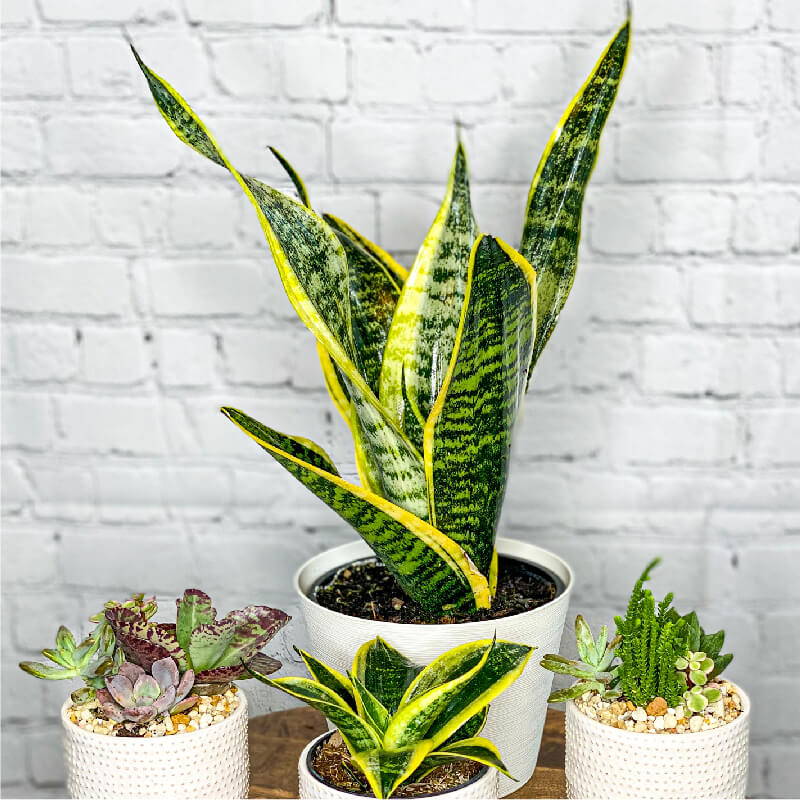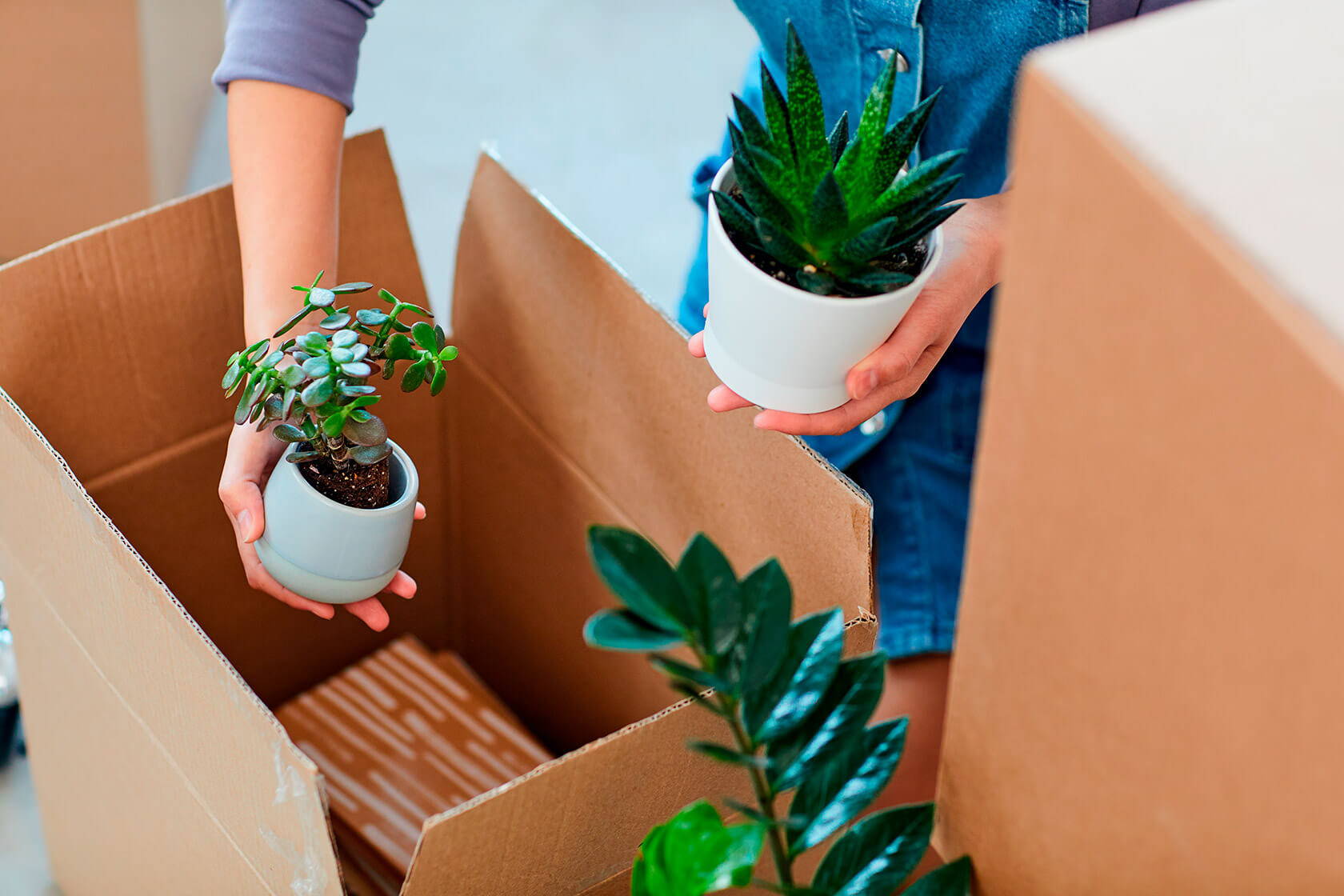 Great Customer Experience
We want Plantboxs to be a convenient and simple way to shop for plants, as such we provide 24 hour customer support anytime you need it. If for any reason your plant arrives damaged, we guarantee an instant replacement at no extra cost.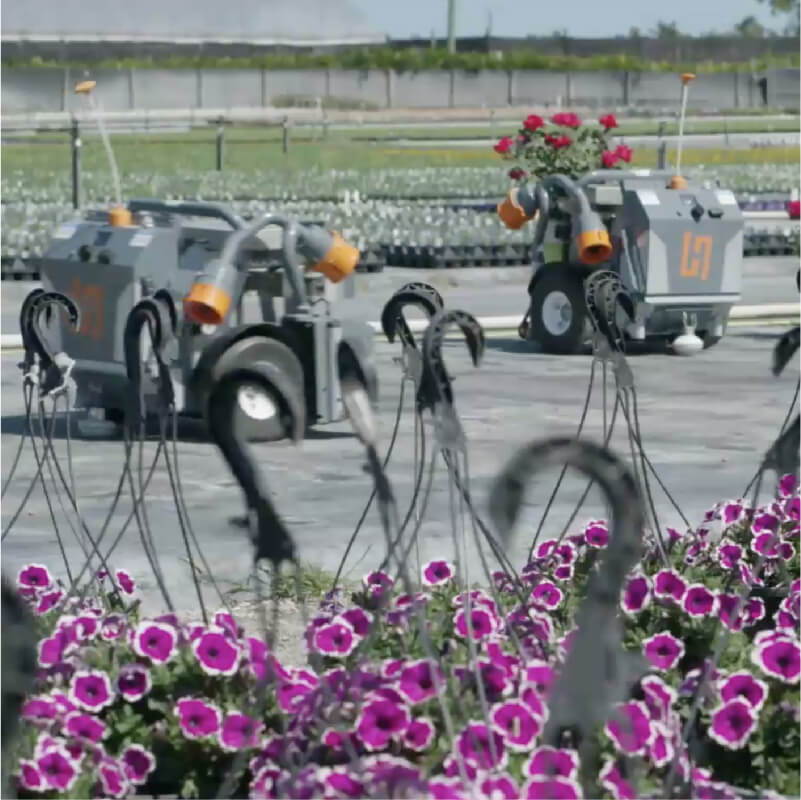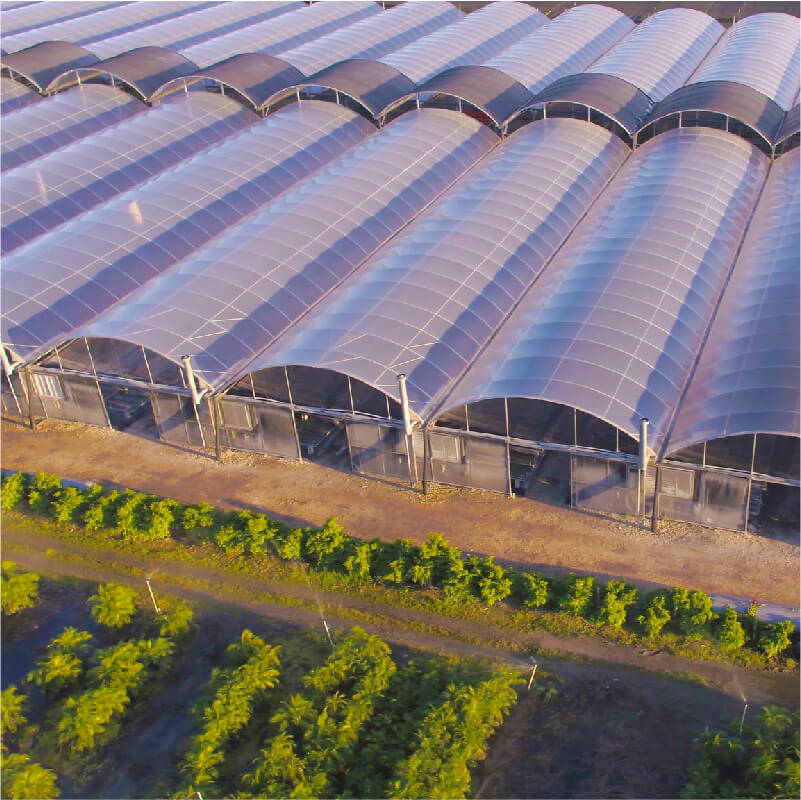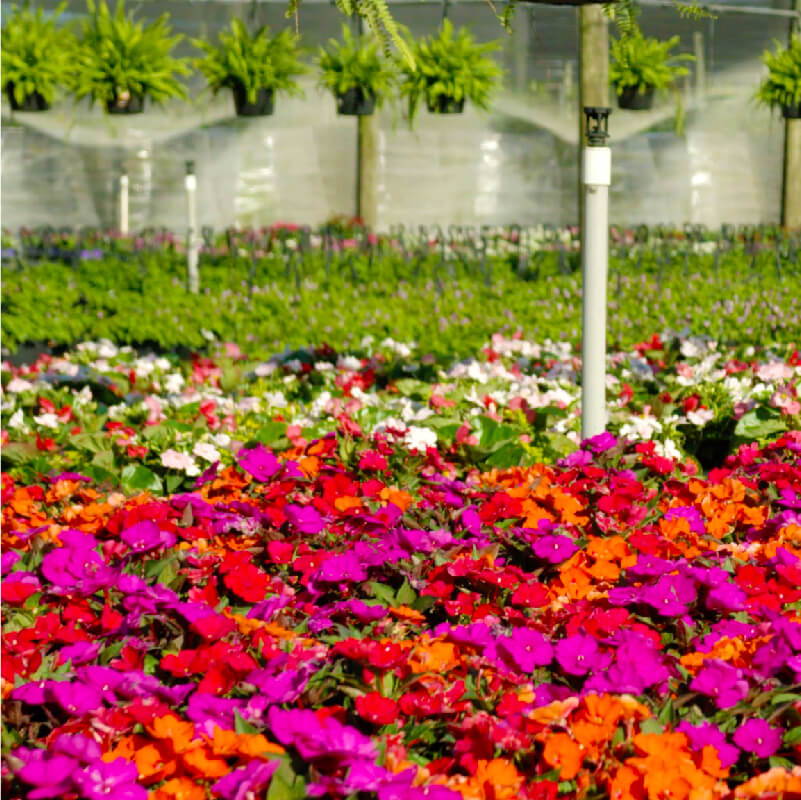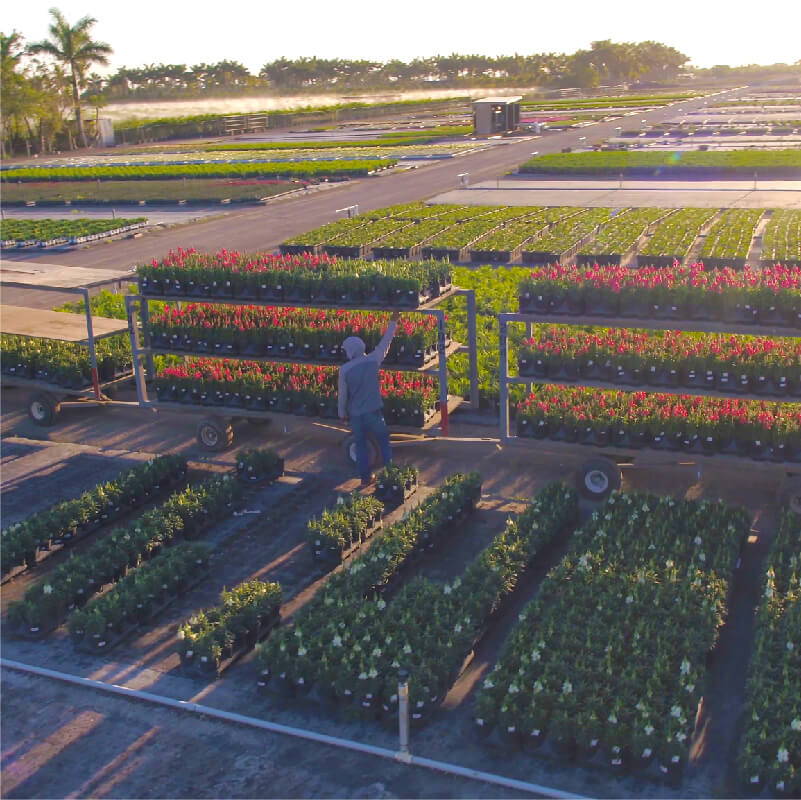 We use the latest technology and packaging to carefully transport our plants directly from our farms to the box you receive at home. That helps us guarantee no damage and increases productivity for our company.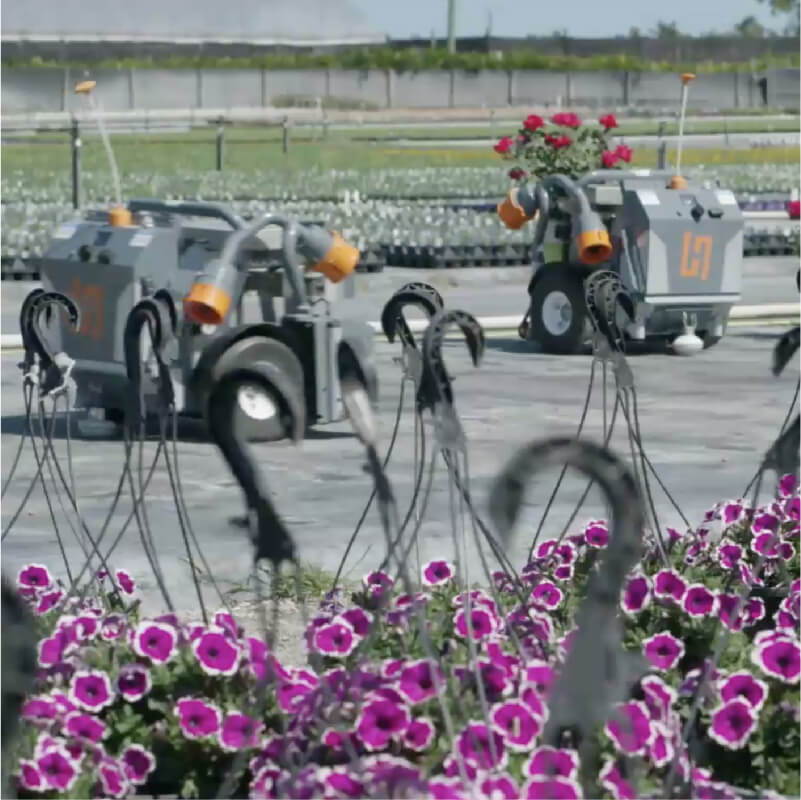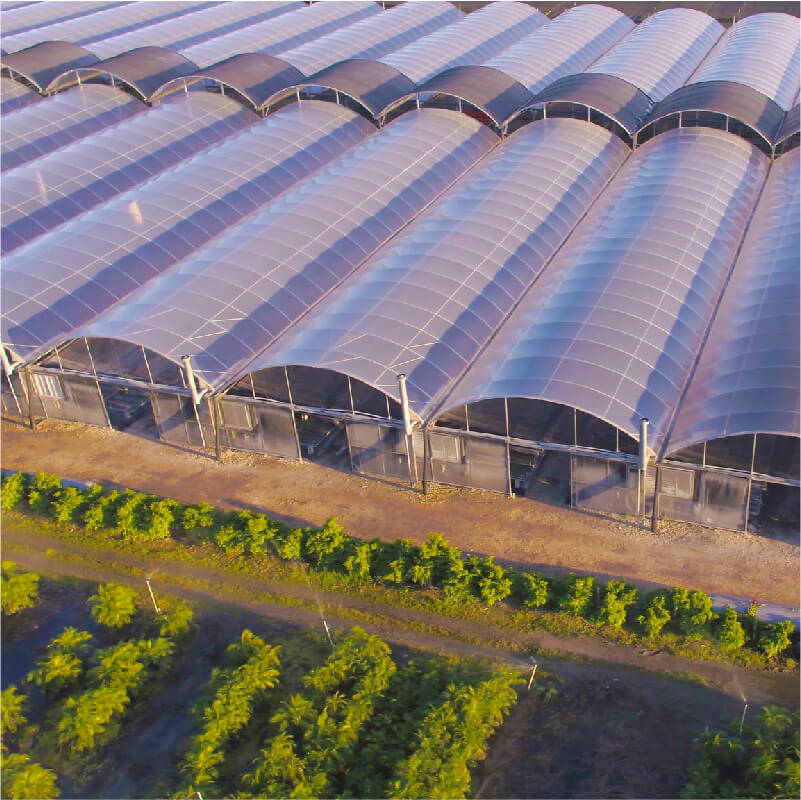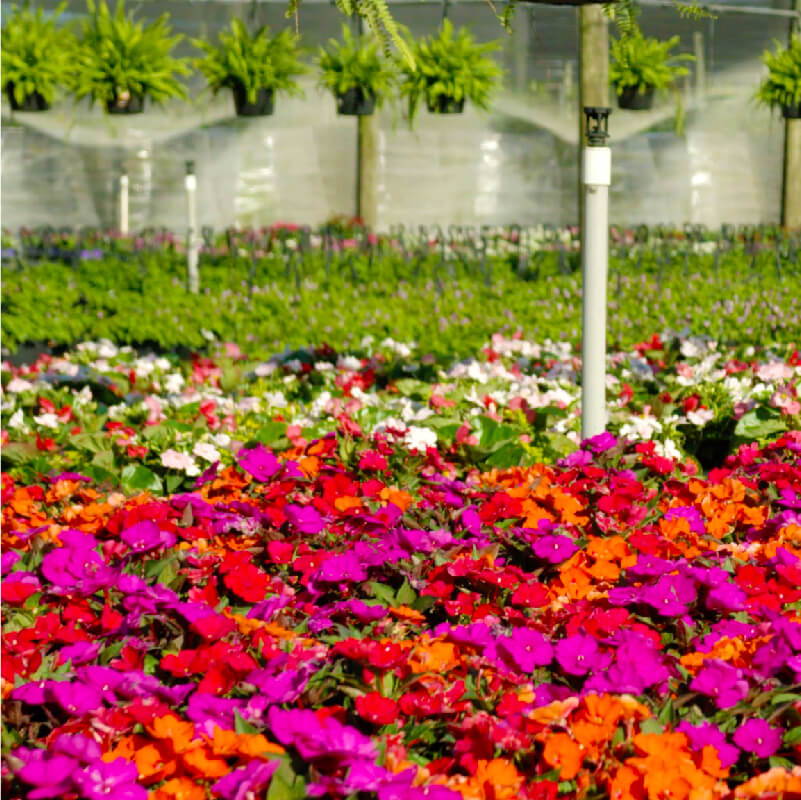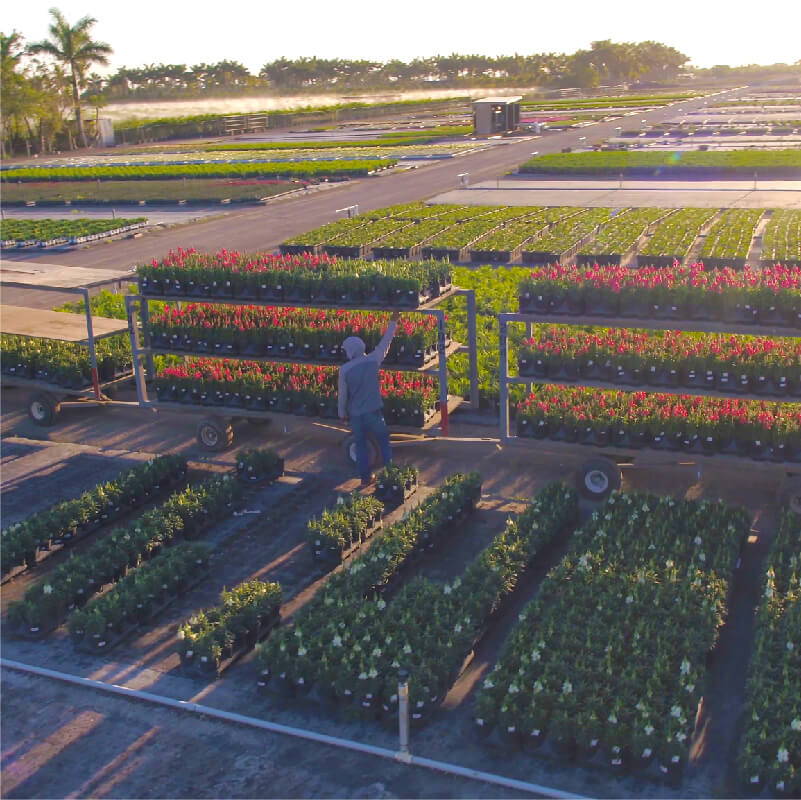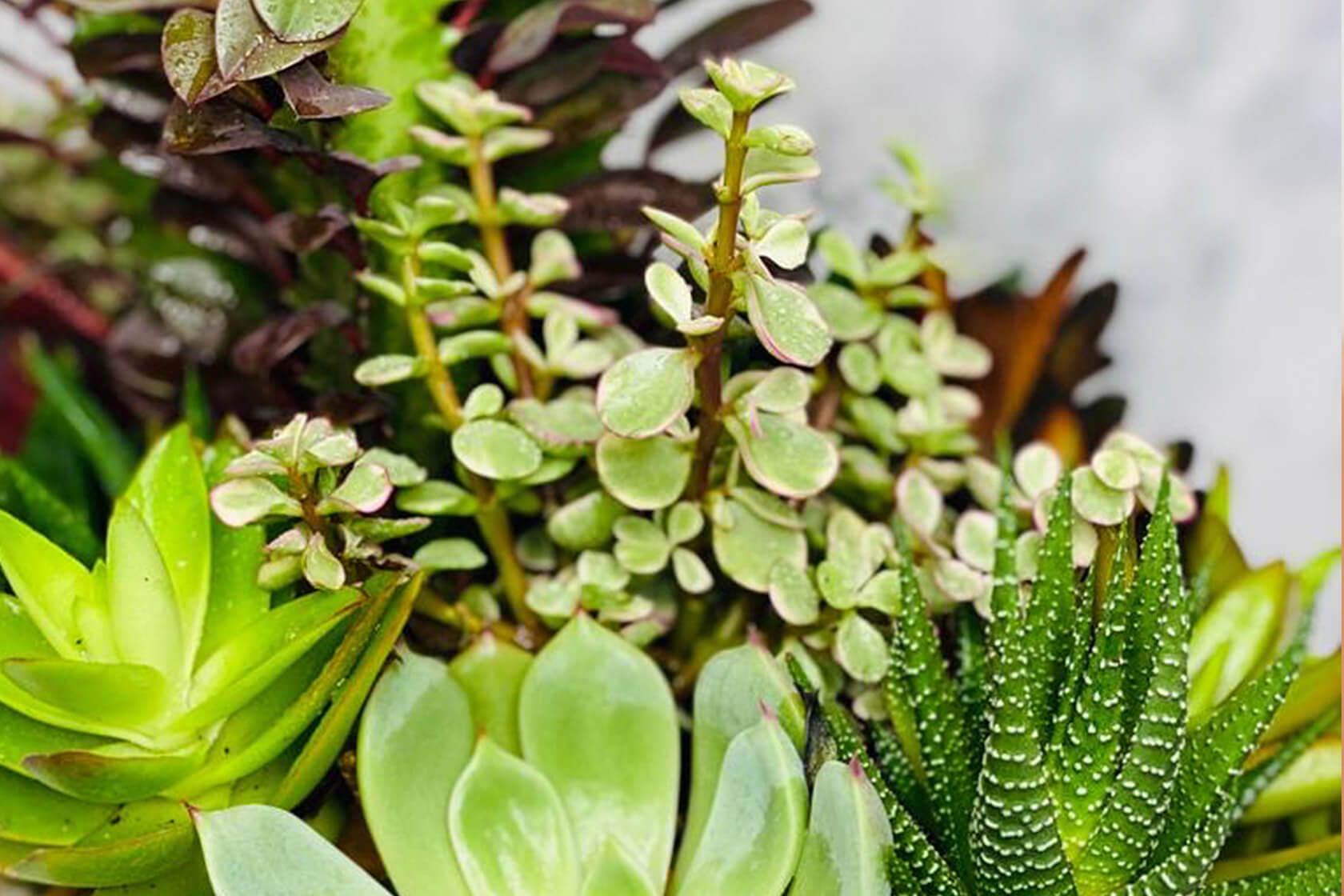 We believe that anyone deserves the opportunity to bring some beautiful flora to their homes and offices. That's why we offer different subscription plans set at different price ranges, even if you're on a budget you can still enjoy the fun of receiving a new plant every month.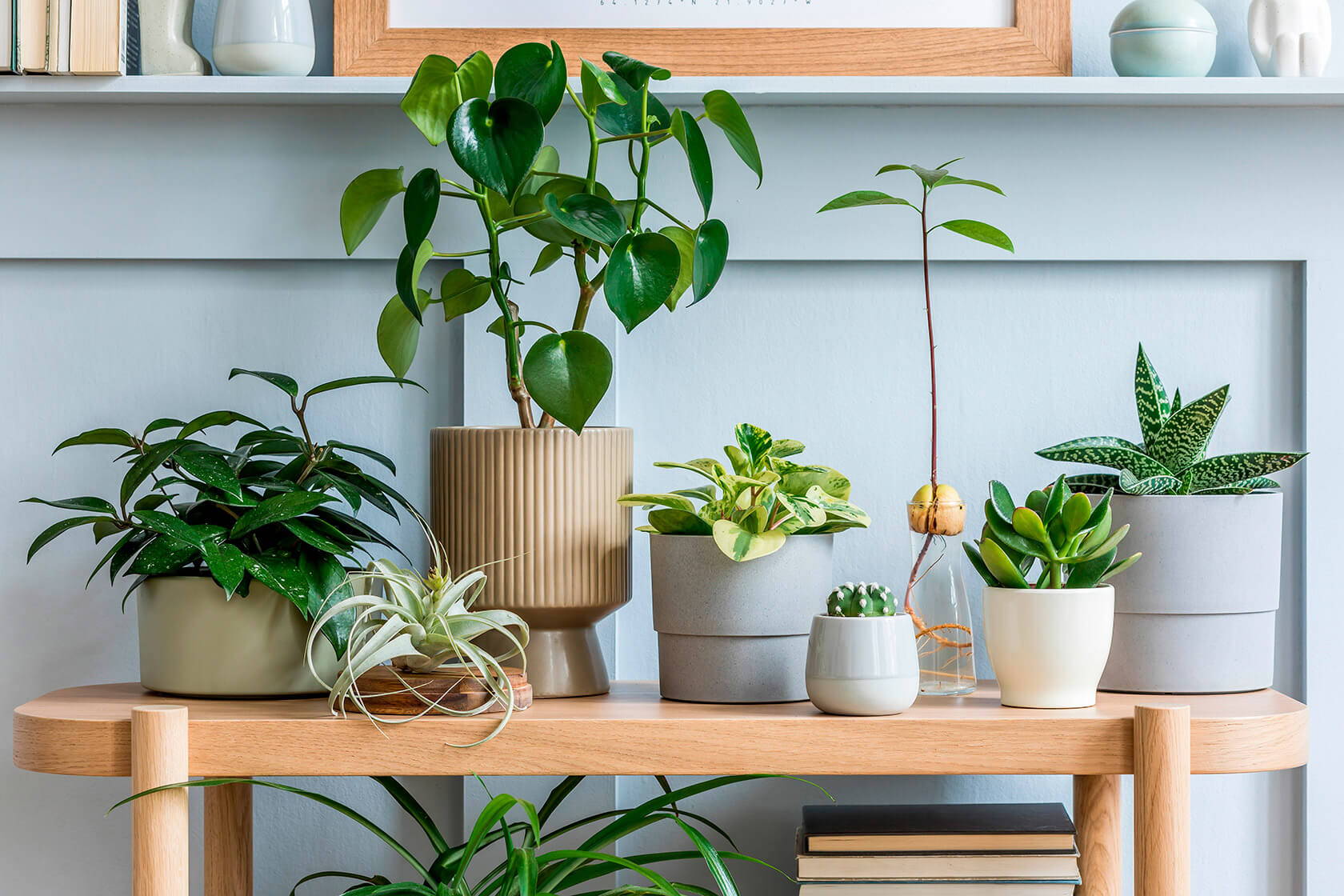 Plantboxs.com subscription
Our tropicals, succulents, and cactus plants are directly handpicked from our sustainable farms to be delivered straight to your home and office. Enjoy a different plan each month, enrich any room in your house or make a day at work more pleasant.